What we offer
Join Ajo
Y can create an account or approach a POS agent to create one for you. You will be giving an account number on the spot and you can start making contributions to your account.
Create Ajo
Anybody with our approved POS device/bank account can create Ajo in a few minutes and start managing contributions. You can also earn money managing as many Ajo as you can.
Manage Ajo
Every contributions club member can easily make contributions and receive payout. Our system also allows Ajo coordinator to easily manage their Ajo operations on their phone.
Why Us Alajo Club
Step 1 :
Register and Join
You can create an Ajo in a few minutes and start enrolling memebers to your club. Our system create a bankable account number for them and they can request for ATM cards to operatve the account.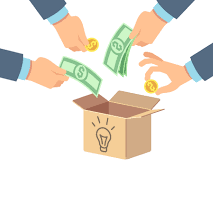 Step 2 :
Make Contribution
Your club memebers can pay you with cash, bank transfer or easiy use our approved POS terminals to make contributions. They can even pay through another POS agent incase you are not available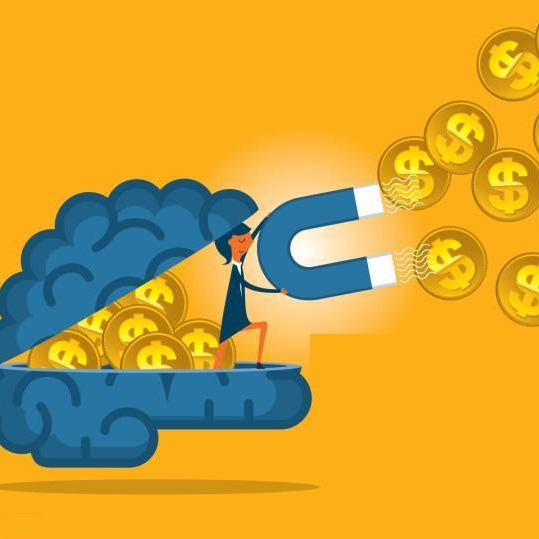 Step 3 :
Collect Contributions
All contributions are held in trust by our partner bank and Ajo payout is automatically disbursed in rotation to all member either through voting or based on Ajo coordinators directions.
What They Say About Us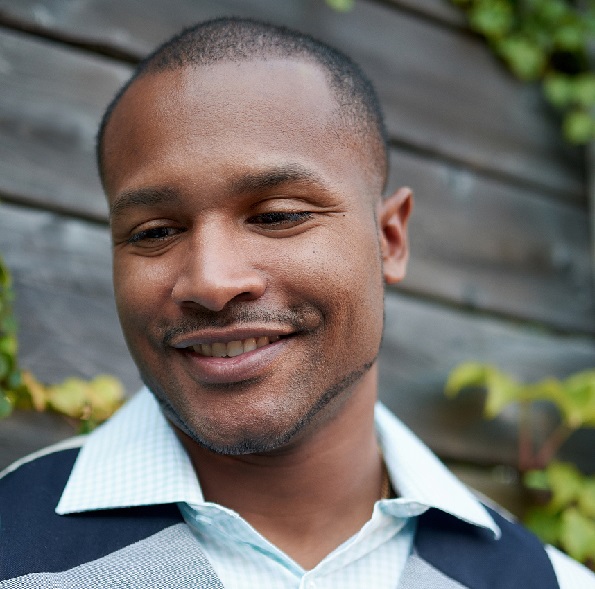 I always struggled to keep up with managing our contributions club, but Alajo Club has really simplified that process for me. I rate it 5Star.
Alajo Club really made it easy for me to for Contributions group with the Okada riders in front of my shop, and I also make money from the venture. I will create more groups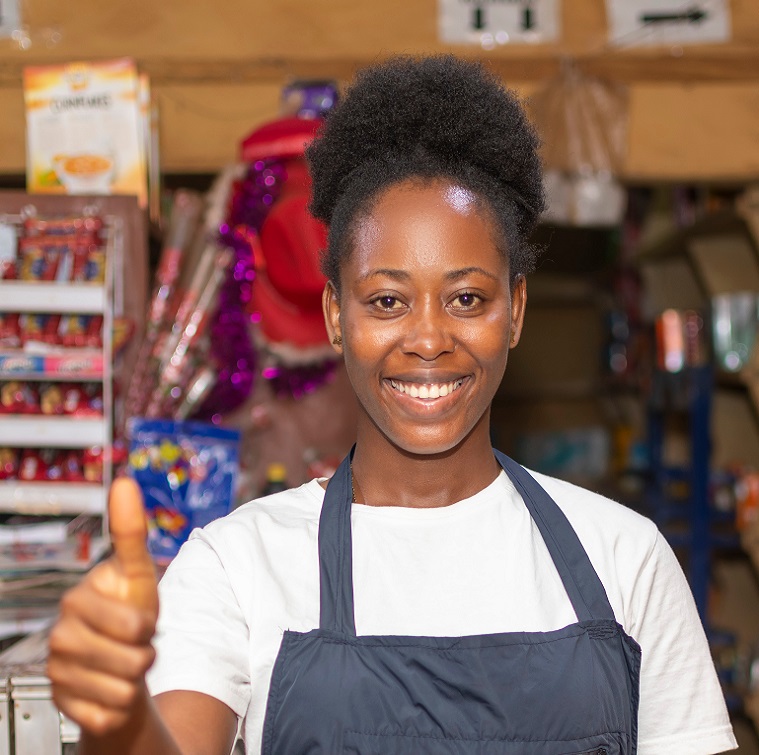 It was hard for me to get a good hospital to take care of my daugher when she was sick because I could not afford it, but now I have HMO which I pay for small small..
Our Partners